Hi, I'm Jon Winstanley
I'm a developer
I build web sites and
iPhone apps
Building things is what I enjoy doing most. Luckily for me, that's what I get to do every day.
Languages & Frameworks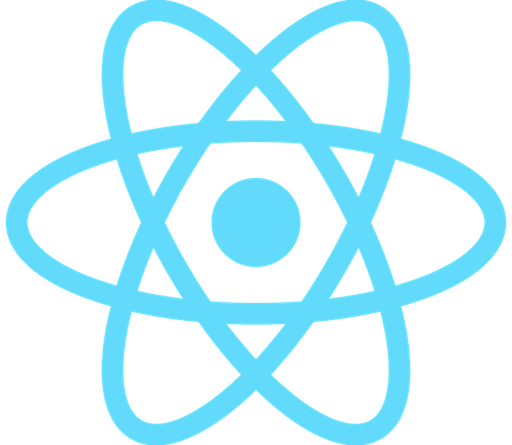 React
A frontend Javascript framework for building user interfaces.
React makes building interactive interfaces less painful.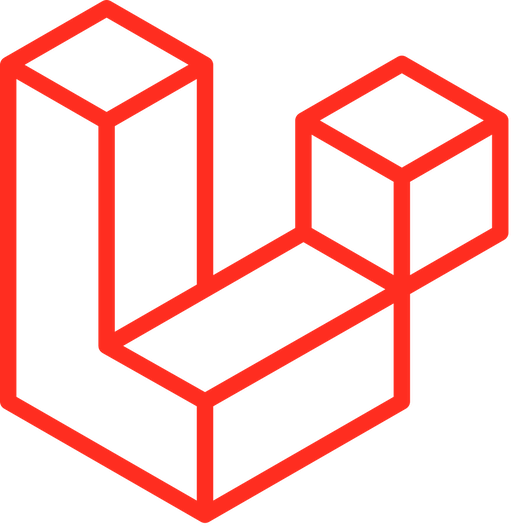 Laravel
A PHP framework that makes building websites a breeze.
Laravel is powerful yet easy to understand and has a great community around it.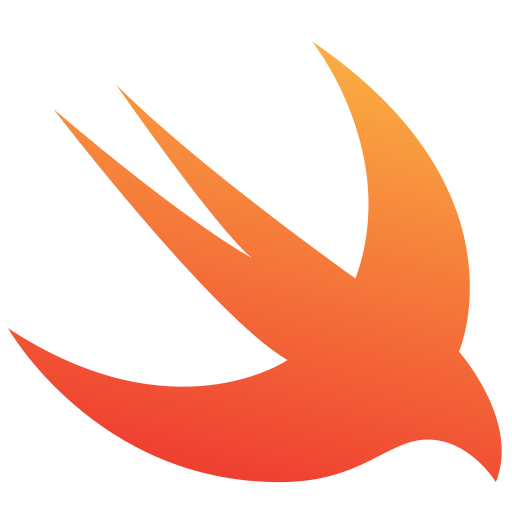 Swift
A powerful language for building apps and games for the iPhone
Swift is powerful language with a much simpler syntax than what was there before.
I like to use technology that can get a project up and running really quickly
Projects
Sub-a-dub-dub
The first iPhone game I created, over the years has had several thousand downloads and made money via advertisements between games. Definitely a game that people enjoyed playing.
Skinny Domain
Every website deserves a skinny domain. It's a great way to find a short, readable domain name to base your new online brand around.
Football Stats Quiz
This game involved answering questions about the stats of the World's best footballers. One for the football nerds.
Show Engagement
Show Engagement was a project to make better use of large screens, by displaying relevant twitter chatter during public events.
Password Generator
Generate a unique password for all of the websites and services you use from a single master password.
Best Shop Guide
One of my first personal projects, this website compared prices for products across Amazon, Ebay and other shopping websites.
Google Charts Generator
A web page to generate beautiful Google Charts.
Listerize
A better way to make a decision.
Poppley
Movie ratings between friends.
Shortcut Keys
A place to improve your productivity with software and website shortcuts.
HIIT Timer
Really simple HIIT timer. 45 seconds on, 15 seconds rest.
Stopwatch Timer
A simple stopwatch which can be useful when exercising.
I've had the good fortune to work with a lot of really great companies
Experience
UK Government
I spent several years working on a high profile UK Government website.
BT Sport
Working to help build a product which I enjoy using was particularly rewarding.
Audi
Audi spend a lot of time building cutting edge technology such as Augmented Reality car mock ups. Great fun to work with a company willing to try new things.
Make Up Forever
One of the World's largest cosmetic companies and a pleasure to work with.
MIDiA Research
A company punching well above it's weight. MIDiA are constantly featured in the most prestigous of media outlets, showcasing their insights, data and research.
Somo
Mobile Accelerator company Somo work with some incredible brands to create unforgettable consumer experiences.
Wren Kitchens
It was enjoyable to spend some time with a great team building a 3D kitchen planning tool, which also hooked into the factory and inventory systems.
Solutions for Retail Business
A fantastic company based in the midlands doing their best to improve the way the country's supermarkets run their businesses.
MusicGlue
I helped a very talented team build a new payment queue system for large ticketed events, predominantly concerts.
Atomic Media
Nottingham based web agency Atomic was where I first switched from writing desktop software to building for the web. They have a lot of interesting ongoing projects and some excellent clients.